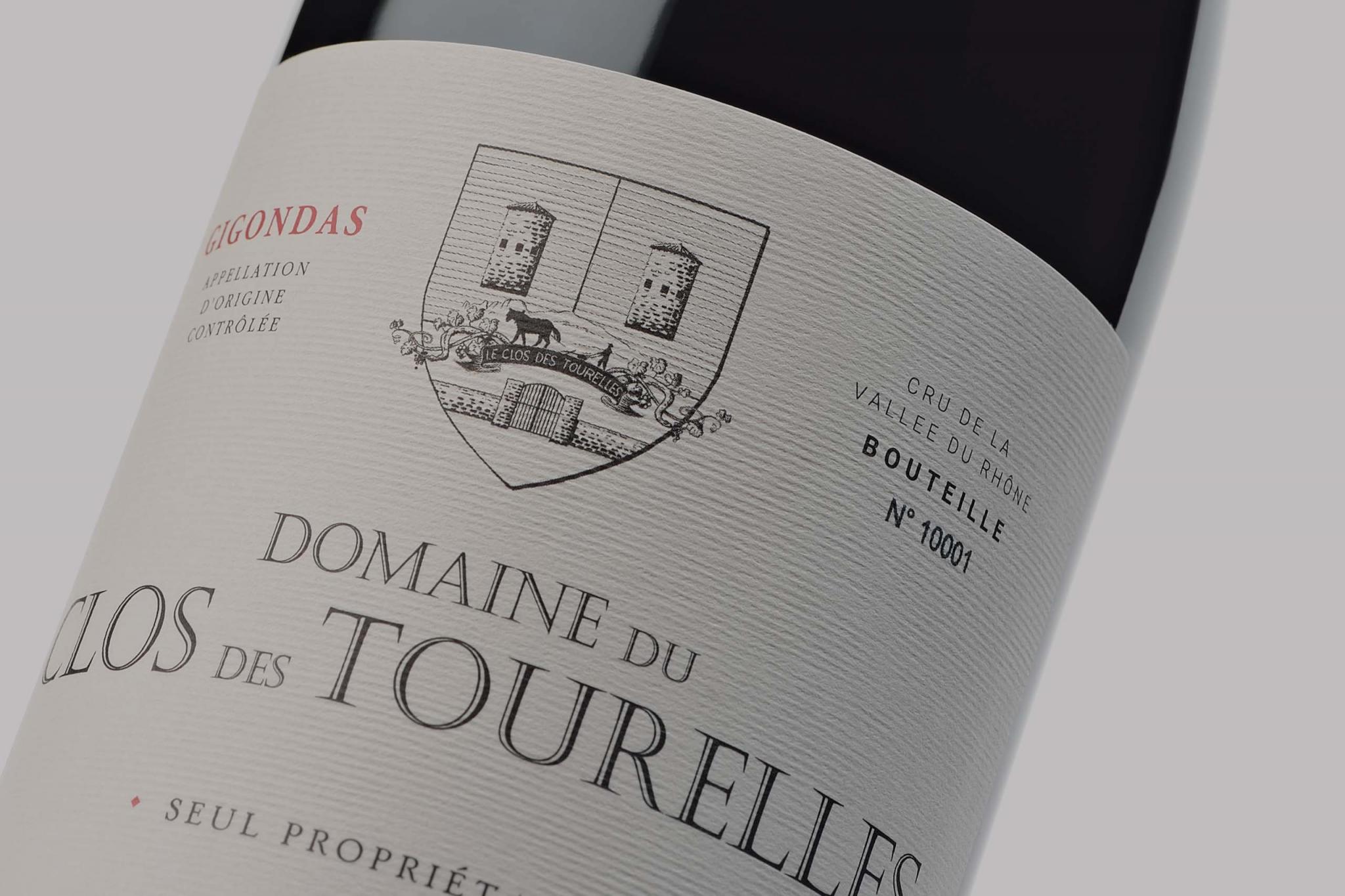 Domaine du Clos des Tourelles
Domaine du Clos des Tourelles - 2017
Presentation
Vines and old vines from this vineyard, whether from the mid-slopes or from the heart of the "Clos", provide the wine with elegance and a unique aromatic finesse.
Ageing
The harvest date is defined by regular checks on the ripeness and berry tastings. The harvest is manually picked and the greatest care is taken with the bunches that are used whole in vats. After a few days of maceration, the fermentation starts spontaneously with the indigenous yeasts. The extraction is mainly done by light punch downs. After pressing in a vertical press, the wines are aged in oak Foudres for a year and a half.
The vintage
This 2017 vintage will be remembered as the year of all records: the driest year in 30 years, non-interventionist vineyard work, optimal harvest conditions, a very small yield due to climatic hazards, and wines with very rich potential.
Domaine du Clos des Tourelles
Domaine du Clos des Tourelles - 2017
Tasting
The 2017 vintage, despite its great youth, is already a great wine, there is flesh, volume, it's full-bodied. Very nice fruit, very fine. The small black cherries, the griotte cherries, the blackberries, the blackcurrants, it is all very elegant and sophisticated. Grenache offers its full ample aromas. Rich and dense, the wine is perfectly balanced with fine and smooth tannins and a long and powerful finish. It shows notes of crisp black fruit and a very elegant aromatic bouquet.
Domaine du Clos des Tourelles
Domaine du Clos des Tourelles - 2017
Location
The "Domaine des Tourelles" is located at the foot of the village of Gigondas. The vineyard, which includes a "Clos" directly next to the Property and the village, is orientated north west and enjoys a cool microclimate which allows late harvests.
Terroir
The vineyard's soils are calcareous, with a very specific sandy matrix, which can be felt more specifically within the "clos". To visit our website, you must be of legal age to purchase and consume alcohol according to the laws of your country of residence. If there is no such law, you must be at least 21 years old.
I accept these terms and conditions: No
Alcohol abuse is dangerous for your health, consume in moderation